Faculty Resources
Catalyzing new approaches
Through seed grants, research grants, faculty seminars, and working groups, the Center for the Study of Religion and Conflict engages faculty in collaborations that cut across disciplinary and departmental boundaries.

By leveraging the expertise of one of the largest religious studies faculties at a public university in the country with the expertise of faculty in the humanities, social sciences, natural sciences, and engineering, the Center has taken a leading role in addressing the challenge of religion and conflict in a global age.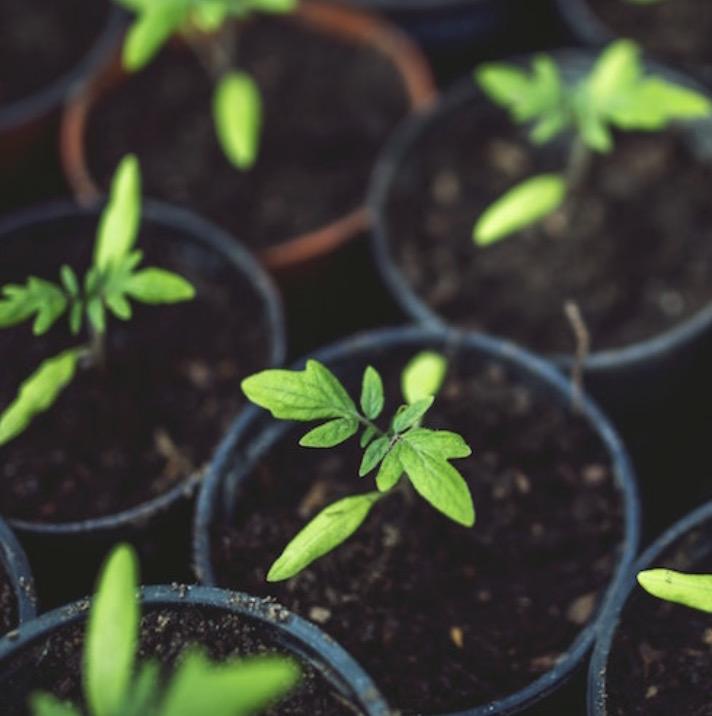 Seed grants break new research ground.
Apocalypticism. Climate Change. Moral Capital. Refugees. And more.

With a combination of Center seed funding and external support, the Center is launching a series of faculty seminars and research projects to address these and other challenges. These new projects engage faculty and graduate students in collaborations that cut across disciplinary boundaries and advance new scholarship and public engagement.